The obesity rates in the US increased in the past few decades, and researchers estimate that the rising trend won't end anytime soon. Exercise researchers from BYU discovered that the prevalence of obesity increased by approximately 40% in the past 20 years, while the rates of severe obesity cases almost doubled. These cases may worsen because more than half of American adults gain 5% of their body weight in a decade, while nearly one-fifth gain 20% or more in the same period.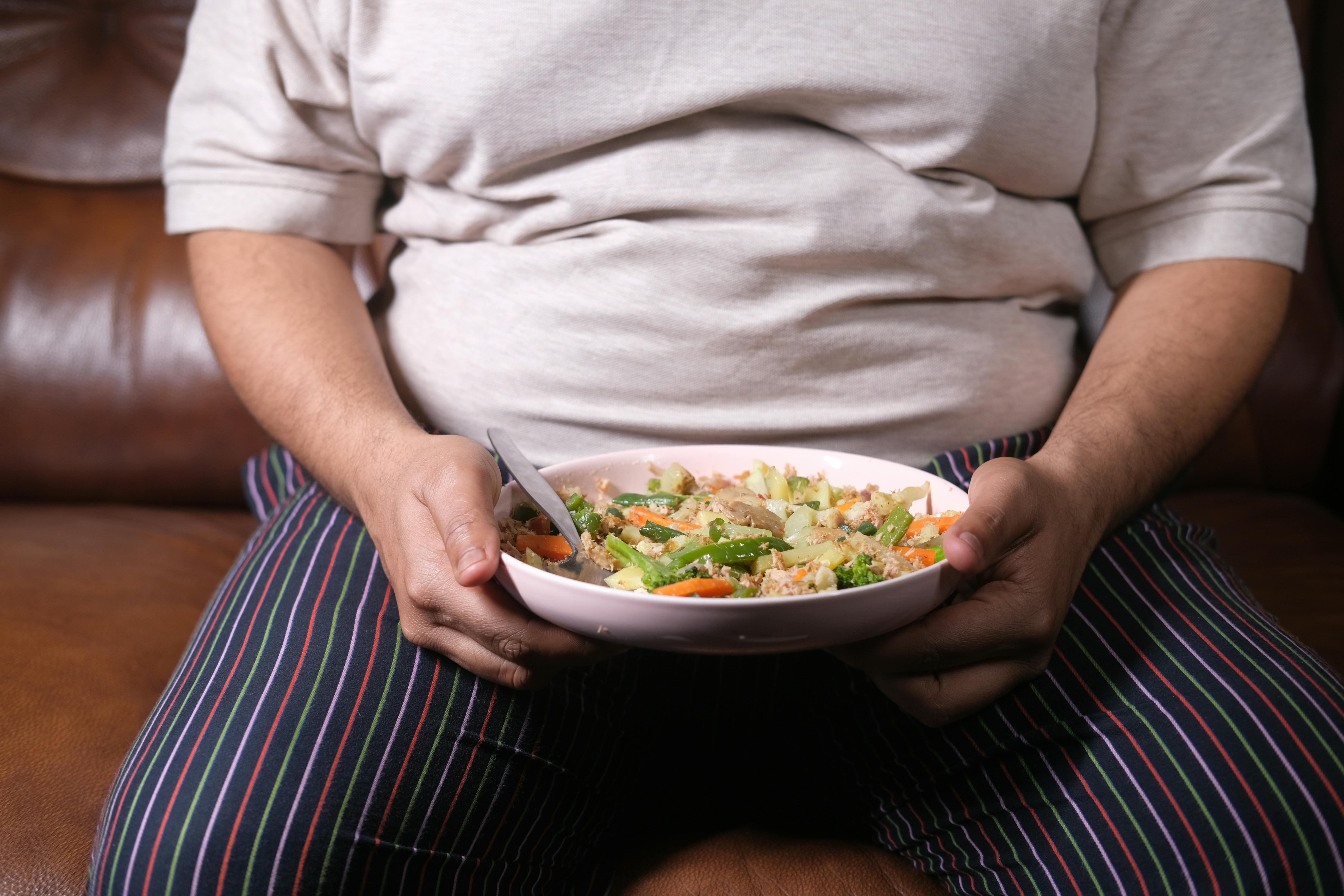 Fortunately, there is a way to stop this cycle of weight gain. While most people try to overcome obesity through diets alone, you can reach a healthy weight by combining diets with other treatment plans that can address the root causes of the disease.
Understanding the Causes of Obesity
Diets are one of the top treatments for obesity because these plans can control your calorie consumption and teach you how to develop healthy eating habits. But how come there are plenty of people who don't lose weight while dieting?
While some people are simply following the wrong diets, you may struggle to achieve weight loss through diets because of conditions like thyroid imbalance, blood sugar dysregulation, or even poor digestion. These conditions affect the body's ability to lose weight, making it harder for you to get to a healthy weight than other people on the same diet. Unfortunately, obesity can be caused by various illnesses, so you may need specific interventions to lose weight safely and effectively.
A study shows that managing children's temperament can lead to certain developmental and behavioral outcomes and increase one's risk of obesity. To illustrate, some parents may use food to soothe temperamental children and ease their negative emotions, causing these kids to develop harmful emotional eating habits as they grow older. On top of that, losing weight through diets can also be difficult, especially if you've been practicing destructive eating habits for a long time.
The Importance of Having Multiple Weight Loss Treatments
Obesity stems from multiple factors, making it critical to target these root causes specifically. So while diet can help control your calorie consumption, you need to pair it with other treatment plans suitable for your case. If another medical condition causes your obesity, your primary care provider might provide pharmacotherapy strategies to help you achieve healthy weight loss. In line with this, you might be wondering, do weight loss pills work? Unlike diet pills and other weight loss supplements, doctor-prescribed weight loss pills are regulated by the FDA and well-researched by medical experts.
However, primary care physicians will only prescribe these anti-obesity medications to people with a BMI of over 30 or overweight individuals with health conditions like type 2 diabetes and sleep apnea. Your doctor will also prescribe diet and exercise programs while you take these medications to ensure that you can achieve optimal weight management.
Aside from prescribing pharmacotherapy strategies, your primary care physician may also prescribe behavioral therapy for obesity cases caused by mental illnesses. The medical guidelines for obesity treatment state that people with obesity should be screened for mental depression so that patients can receive behavioral interventions that improve their well-being and foster their adherence to diets and exercise plans. The current AACE/ACE guidelines even state that behavioral interventions, like cognitive behavioral therapy or dietary education, should be escalated if patients don't achieve 2.5% weight loss within a month.
You can develop healthy behaviors supporting your mental and physical well-being through this strategy. Diets can be effective for weight loss, especially when paired with treatment plans targeting the other causes of obesity. By getting a holistic treatment plan, you can address the root cause of your condition and develop good habits that can keep the weight off.